We recognize that all of our patients are unique and deserve to receive dental care that reflects their individual needs. Our experienced and talented dental team is committed to working with you and your family to create a comfortable, stress-free, and rewarding dental experience every time you visit our practice.
We are pleased to welcome you and your family, and we look forward to working with you.
---
Heidi - Hygienist
Hi, my name is Heidi and I am the hygienist at White Smiles. I was adopted in West Palm Beach and raised in Boca Raton, graduating from Spanish River. As long as I can remember, I have always had a fascination with teeth. Prior to becoming a hygienist, I was a dental assistant. I graduated from Palm Beach Community College with an A.S. in Dental Hygiene. One passion of mine is volunteering at the Special Olympics and educating the athletes about their oral hygiene care.
I live in Delray Beach with my Chihuahua Lilly. When I am not working, I love to go to the gym, play Wii, and relax with my friends and family.
I love working with Dr. White. We are a wonderful team together and treat each other as family, as we will you!
---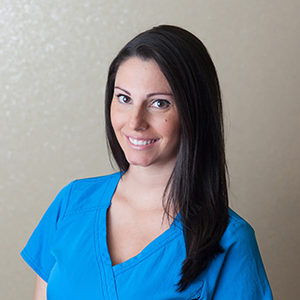 Sophie - Hygienist
Hi, my name is Sophie, and I am one of the hygienists here at White Smiles of Boca. I graduated college in 2007 with a degree in dental hygiene at Santa Fe College in Gainesville. (Go Gators!) Although originally from France, I have basically grown up in Boca Raton. I became bilingual by the age of seven and have managed to stay fluent in French to this day. I've been married for two years and became a mother for the first time 11 months ago to a beautiful baby girl.
Working for Dr. White has been great. She is truly an honest and caring dentist who delivers top quality work. I feel honored to work with such an amazing team and can assure you that you will leave here with a great experience.
---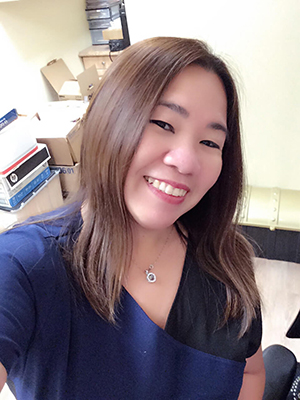 Cathy - Hygienist
Hi, my name is Cathy, and I am one of the hygienists here at White Smiles of Boca. I have been in the dental field since I was 20 years old and joined this wonderful practice when I moved to South Florida. I was born and raised in the Philippines with wonderful parents who gave me and my sister the education we needed to become successful in the field that we are in. I was exposed to dentistry at an early age since my grandfather and my aunt are both successful dentist in my country.
I received multiple dental degrees and certificates from New York University and City University of New York. I am excited to share my 25 years of experience to the best practice In Florida and to be able to know Dr. White on a personal level and at the same time as an excellent and honest dentist. Those traits are hard to find and I assure you that once you become a patient of the practice, you are getting quality dental care. We are only using top of the line equipment and materials. I am very fortunate to work in this high-end practice and once you become a patient of ours, I am very sure that you will leave the office with the biggest smile on your face.
---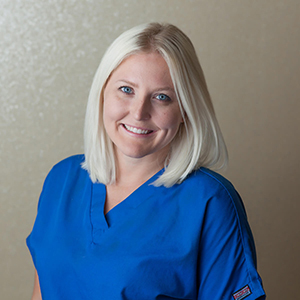 Sara - Dental Assistant
Hi, I'm Sara, one of Dr. White's dental assistants. I've been in the field for six years.
I'm a Floridian and my extra time is spent with my English bulldog Billy, at the beach, and with friends and family.
---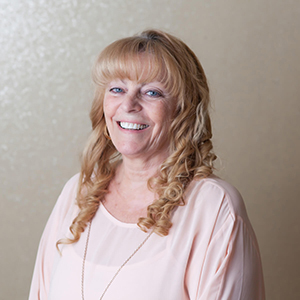 Karen - Receptionist
Hi, my name is Karen, and I work at the front desk at White Smiles. I was born and raised in upstate New York. My first job in the dental field was working part time after school for our family dentist. When I turned 20, I moved to Florida. My husband Moses and I have been together for 28 years. We have two children, a son Moses and daughter Zahara. My favorite past time is family movie night.
I think my family oriented feelings are what drew me to Dr. White's office. You can read anywhere that an office "treats you like family," only cares about "your needs and comfort," their team is there for YOU… but how often is that really true? I can honestly tell you Dr. White is one of the most caring, honest, and knowledgeable dentists that I have ever met and her dental work is impeccable! The staff is truly a family and treat all patients as part of that family, making you a top priority. I feel very honored to be part of this team of tremendous people. They are all top in their field. I only wish that I met Dr. White sooner!
---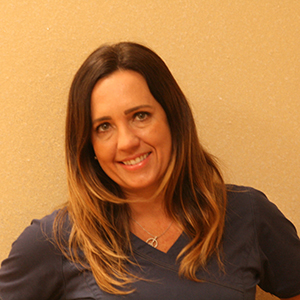 Carolina - Dental Assistant
---
Melissa - Office Administrator
My name is Melissa and I'm the Office Administrator at White Smiles of Boca. I've been in the dental field for eighteen years and grew up in Gainesville, Florida. I relocated to Boca Raton ten years ago with my dog Chloe. From Dr. White, to the staff, then patients, everyone is treated like family. I couldn't be happier to have joined this wonderful team!